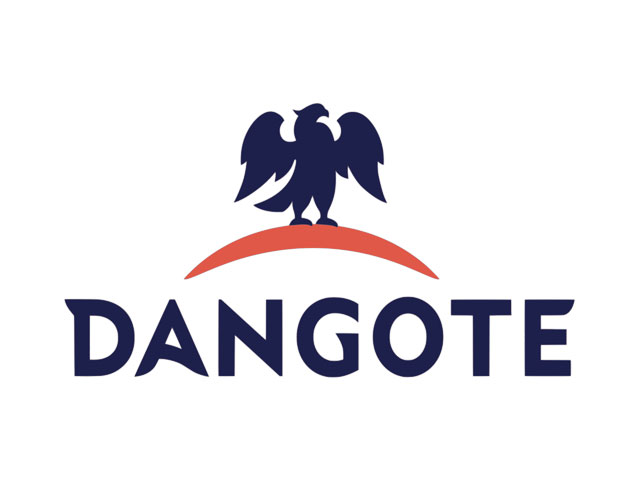 Dangote Group is one of Nigeria's most diversified business conglomerates with a hard – earned reputation for excellent business practices and products' quality with its operational headquarters in the bustling metropolis of Lagos, Nigeria in West Africa.
We are recruiting to fill the position of:
Job Title: Technical Instructor (Electrical) – Cement
Ref Number: Instructor-ACAD – 002
Location: Gboko, Benue
Employment Type: Full time
Description
Responsible for training coordination and instructional activities, including leading, mentoring, and coaching of trainees in electrical / instruments workshop practices.
Develop and implement curriculum in Electrical and Instrumentation workshop practice.
formulate and explain different maintenance strategies.
Teach basic electrics, instruments, and automation engineering.
Supervises trainees through workshop tasks.
Coaches trainees on workshop practices.
Evaluate trainees' skills in workshop practices.
Prepares and deliver accurate report on training activities routinely and timely.
Identify and address all trainees' welfare issues timely.
Ensure uninterrupted workshop supplies and consumables.
Develop, lead and conduct practical workshop instructions for the vocational trainees.
Requirements
Education and Work Experience:
Bachelor's Degree / HND in Electrical/Electronic Engineering from reputable Institution.
Minimum of 5 years cognitive experience in training / instructional activities.
Skills and Competencies:
Able to teach electrics, instruments, and automation engineering.
Demonstrate understanding and ability to teach basic electricity, uses of electrical measuring instruments and tools plus electrical machines and installation standards.
Ability to demonstrate the calibration and maintenance of instrumentation and automation systems including field devices, PLCs, VVFDs, Gamer ray sensors (XRD & XRF), FLS Expert Control System (ECS, ACESYS, QCX, PXP, and PLG).
Ability demonstrate proper use of electrical/ instruments workshop tools and equipment.
Ability to develops and implement curriculum in electrics/ instrument workshop practice.
Ability to formulate and explain different maintenance strategies.
Good knowledge of typical plant maintenance schedule and implementation.
Good knowledge of the basic principles needed in troubleshooting and maintenance of transformers, drives, and electric motors.
Benefits
Private Health Insurance
Paid Time Off
Training & Development
Application Closing Date
Not Specified.
https://www.hotnigerianjobs.com/hotjobs/310162/technical-instructor-electrical-cement-at-dangote.html
✨📢 Search For Latest Jobs Within Your Locality 📢✨{✨ USE DESKTOP VIEW ✨}