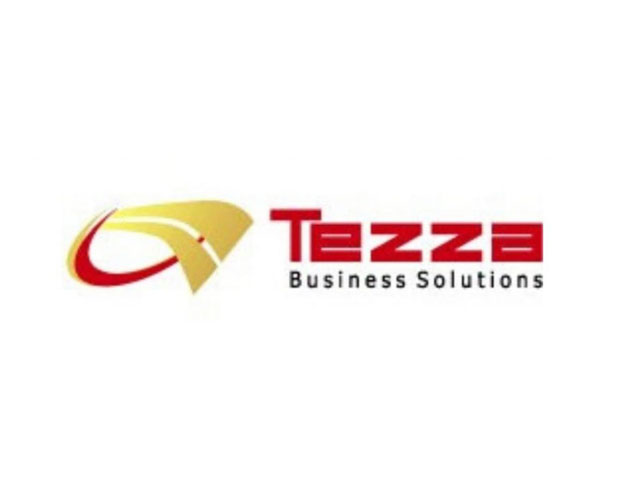 Tezza Business Solutions Limited, is a leading Software Quality Assurance and Testing multinational with a regional office in Lagos, Nigeria. We are a Software Quality Assurance and Testing Services provider. Our primary goal is to be the "go to" Quality Assurance & Software Testing company in East and West Africa while developing offshore resources to fill test automation positions (and other hard to find software testing capabilities) in the North America and European markets.
We are recruiting to fill the position below:
Job Title: Senior Quality Assurance Engineer
Location: Lagos
Job Description
Tezza is looking for a senior QA engineer who will be the point of contact quality assurance for all technical products
Key Responsibilities
Quality Assurance for all Technical Products
Review requirements, specifications and technical design documents to provide timely and meaningful feedback
Develop and execute exploratory and automated tests to ensure product quality
Monitor all stages of software development to identify and resolve system malfunctions to meet quality standards.
Create detailed, comprehensive and well-structured test plans and test cases
Estimate, prioritize, plan and coordinate testing activities
Design, develop and execute automation scripts using open source tools
Meet with the software/product designers to determine quality assurance parameters.
Review system requirements and track quality assurance metrics (e.g. defect densities and open defect counts.)
Lead the team in designing QA test procedures.
Oversee the drafting of testing documents.
Implement testing procedures and overseeing the QA process.
Troubleshoot quality issues and modifying test procedures.
Conduct analysis checks on product specifications.
Review Quality Assurance reports.
Ensure the successful deployment of products to the end-users.
Respond to requests from the design team and management.
Identify, record, document thoroughly and track bugs
Perform thorough regression testing when bugs are resolved
Develop and apply testing processes for new and existing products to meet client needs
Liaise with internal teams (e.g. developers and product managers) to identify system requirements
Monitor debugging process results
Investigate the causes of non-conforming software and train users to implement solutions
Track quality assurance metrics, like defect densities and open defect counts
Stay up-to-date with new testing tools and test strategies
Reporting Line:
This position reports to Head, Enterprise Systems Product.
Requirements
Proven Experience in Software Quality Assurance
Bachelor's or Master's degree in Computer Science, Engineering or a related field.
At least 5 years of working experience in a quality assurance position within a business in a fast-paced and constantly evolving market.
Proven experience in database testing in SQL inclusive of experience in the design and manipulation of test data and the validation of stored testing procedures.
Experience working with various QA tools inclusive of bug and defect tracking systems.
Strong knowledge of software QA methodologies, tools and processes
Good understanding of one or more programming languages and strong working knowledge Java and Python scripting languages.
Have extensive experience in analytics, high-level problem-solving skills, and the ability to manage project.
Advanced written and verbal communication skills.
Critical thinker; detail oriented.
Experience in writing clear, concise and comprehensive test plans and test cases
Hands-on experience with both white box and black box testing
Hands-on experience with automated testing tools
Solid knowledge of SQL and scripting
Experience working in an Agile/Scrum development process
Experience with performance and/or security testing is a plus
Start Up Environment:
Thrives in a fast paced, start-up environment with dynamic business priorities.
Application Closing Date
Not Specified.
https://www.hotnigerianjobs.com/hotjobs/309638/senior-quality-assurance-engineer-at-tezza-busines.html
✨📢 Search For Latest Jobs Within Your Locality 📢✨{✨ USE DESKTOP VIEW ✨}