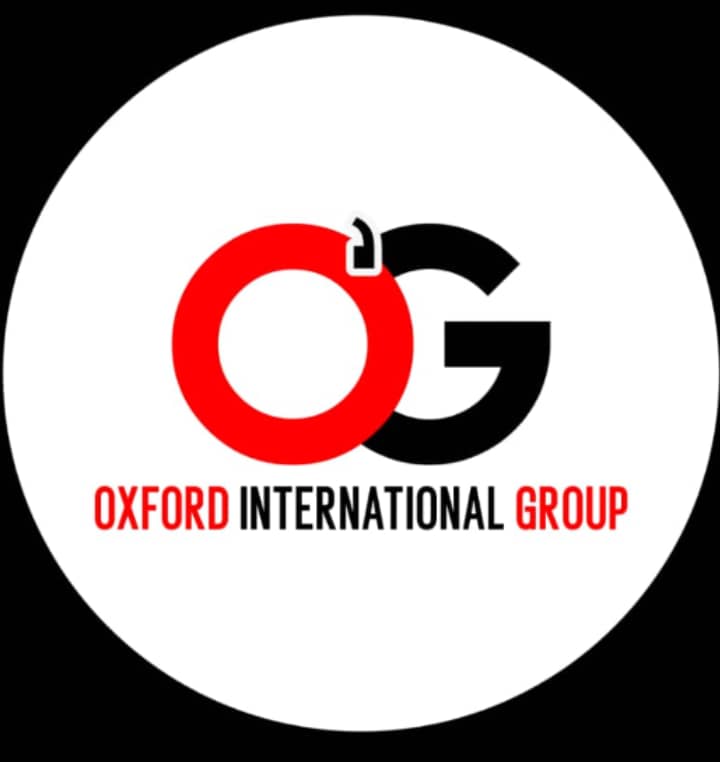 Oxford International Group is the No.1 most diversified Commercial Business Empire in Nigeria. Oxford Ginternational Group is a conglomerate company owning 19 member companies with 200 subsidiaries, engaged in various business activities ranging from; Real Estate, Real Estate Investment, Agriculture, Information Technology Management, Building and Construction, Engineering, Logistic Services, Human Capital Development, Asset Management, Banking, Telecoms and much more.
Oxford Realty Solutions is a reputable real estate company involved in a broad range of real estate activities including property marketing, development, facility management amongst many.
We are recruiting to fill the position below:
Job Title: Sales / Marketing Specialist
Location: Egbeda / Alimosho, Lagos
Employment Type: Full-time
Summary
Do you have good sales/marketing skills? if yes, this vacancy is for you. We are currently recruiting for marketers to drive sales via various marketing strategies for our products and services.
Requirements
Minimum of ND, HND, B.SC from any field.
Candidates should possess 3 – 7
Applicant must be digital savvy and understand the use of technology for business.
Applicant must have a good understanding of sales and marketing.
https://www.hotnigerianjobs.com/hotjobs/313477/sales-marketing-specialist-at-oxford-realty-soluti.html
✨📢 Search For Latest Jobs Within Your Locality 📢✨{✨ USE DESKTOP VIEW ✨}