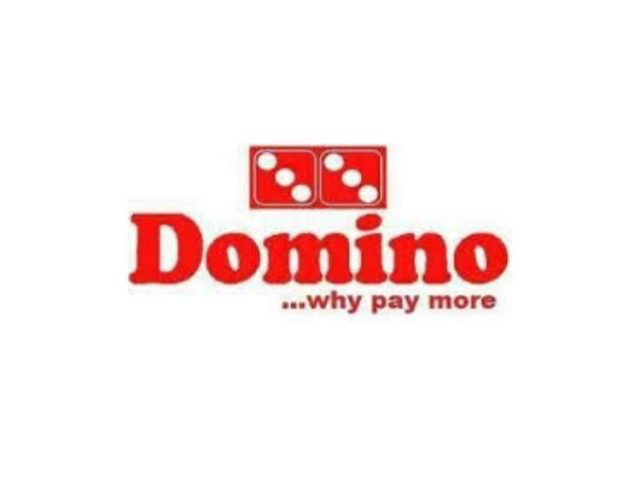 Domino Stores Limited – A fast-growing company in the business of retail, property and investments invites applications from suitably qualified candidates to fill the position below:
Job Title: Internal Auditor
Location: Yaba, Lagos
Employment Type: Full-time
Responsibilities
The work of internal auditors is varied and the range of tasks can include:
Attending meetings with auditees to develop an understanding of business processes;
Travelling to different sites to meet relevant staff and obtain documents and information;
Researching and assessing how well risk management processes are working and recording the results using software such as Microsoft Word and Excel;
Providing ad hoc advice and guidance to managers and staff at all levels;
Performing risk assessments on key business activities and using this information to guide what to cover in audits;
Anticipating emerging issues through research and interviews and deciding how best to deal with them;
Providing support and guidance to management on how to handle new opportunities;
Agreeing recommendations with relevant staff members to make improvements to operations and helping to secure backing for them in meetings;
Preparing reports to highlight issues and problems;
Assessing how well the business is complying to rules and regulations and informing management whether any issues need addressing;
Managing a variety of stakeholders and their expectations through regular communications.
Qualification and Experience
Candidates should possess B.Sc degree in Accountancy or Economics.
Minimum of 3 years' experience obtained in a structured Retail organization.
Requirement:
Customer-oriented and service-minded
Documentation Skills
Attention to Detail and Thoroughness
Reporting Research Results
Presentation Skills
Good knowledge of financial software,
Objectivity
Effective oral and written communication and Leadership Skills
Application Closing Date
16th April, 2021.
Method of Application
Interested and qualified candidates should send their Applications and CV with the subject "Retail Internal Auditor" to: [email protected]
https://www.hotnigerianjobs.com/hotjobs/334222/internal-auditor-at-domino-stores-limited.html
✨📢 Search For Latest Jobs Within Your Locality 📢✨{✨ USE DESKTOP VIEW ✨}