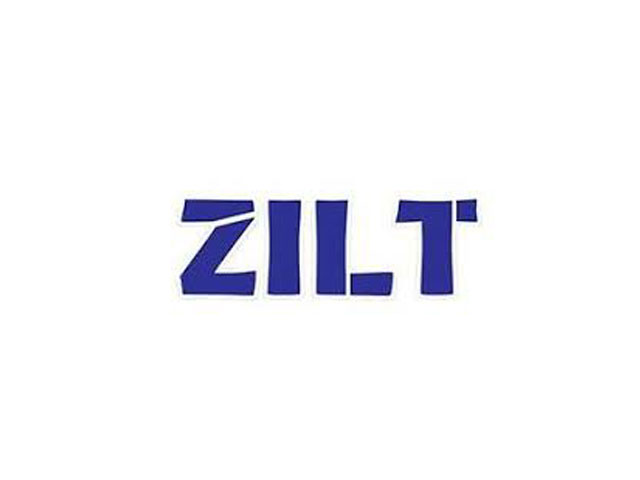 Zilt Investment Limited, a leading Real Estate firm based in Oyo State, is currently recruiting suitably qualified candidates to fill the position below:
Job Title: Driver
Location: Ibadan, Oyo
Employment Type: Full Time
Responsibility
The driver is responsible for taking out marketers daily and any other job assigned to him
Job Qualifications
OND
Minimum of 1 year experience.
Application Closing Date
30th November, 2020.
How to Apply
Interested and qualified candidates should forward their CV and supporting documents to: [email protected] using the Job Title as the subject of the mail.
https://www.hotnigerianjobs.com/hotjobs/308381/driver-at-zilt-investment-ltd.html
✨📢 Search For Latest Jobs Within Your Locality 📢✨{✨ USE DESKTOP VIEW ✨}