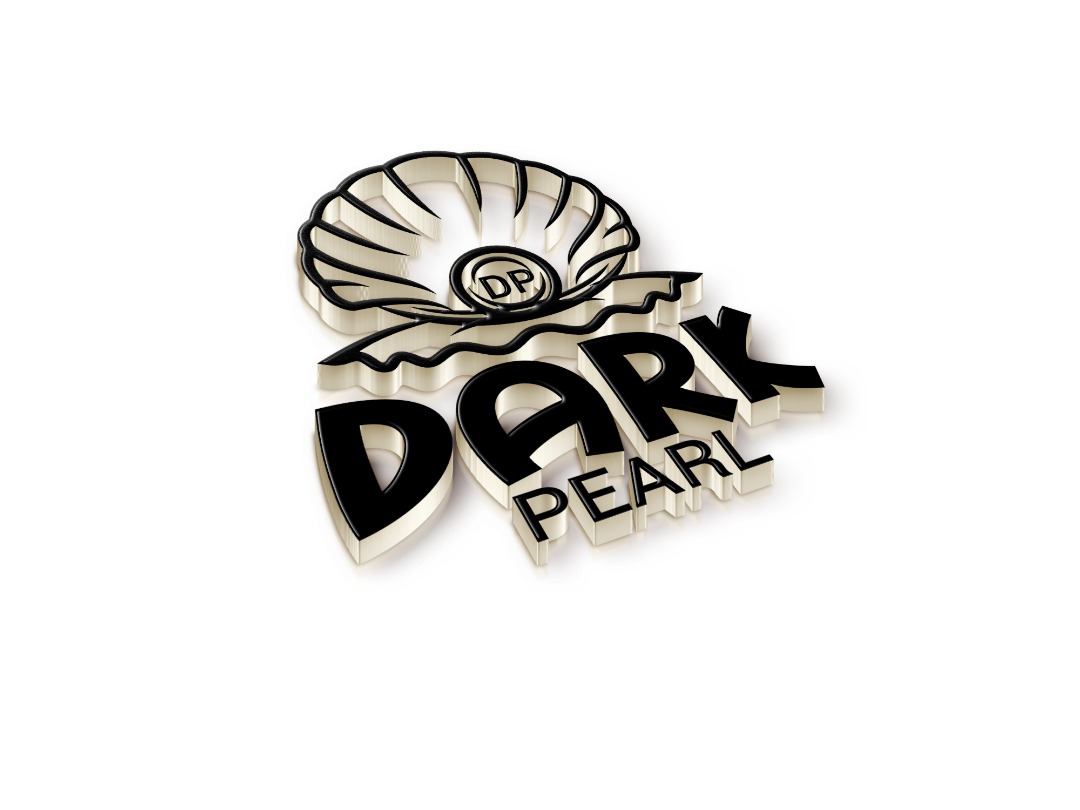 DarkPearl Job Placement Ltd is a registered recruitment company that provides top notchsupportto our International Clients in the Middle East in identifying and hiring of qualifiedemployees that meet their needs and bridging the skilled manpower gap, while assisting Employees to source andfill Job Openings in the the Middle East and Visa processes.
We are recruiting to fill the position below:
Job Title: Agriculture and Irrigation Officers
Location: Oman (Middle East).
Employment Type: Full-time
The Role
We are urgently recruiting suitably qualified individuals for the position of Agriculture and Irrigation Officers for a reputable Organization based in Oman.
Job Description:
Coordinating Agricultural related activities such as soil tilling, storing crops, irrigation, Machineries.
Inspecting crops and fields to determine yield, infestation or work requirements
Obtaining and ensuring properuse of Agricultural equipments and materials
Carrying out routine inspection of Garden, Poultry, Orchard and other farm units and suggest recommendations on maintenance requirement
Ensuring all farm equipments are in proper working conditions
Carrying out installation, testing and operation ofIrrigation equipments such as pumps, sprinklers.
Assisting in mapping out Irrigation area, trench excavation, and laying of irrigation pipes
Handling Plants pests and diseases management
Carrying out agricultural related assigned duties by direct line supervisor
Requirements:
Minimun of OND in Agricultural related qualification
Atleast one years working experience in Agriculture
Knowledge of Agricultural systems such as irrigation, farm equipments, pest control, crops etc
Strong leadership and interpersonal skills
Fluent in English Language (Writing/Speaking)
Application Closing Date
4th January, 2021.
Method of Application:
Interested and qualified candidates should send their CV to: [email protected] using the Job title as the subject of the mail
https://www.hotnigerianjobs.com/hotjobs/313387/agriculture-and-irrigation-officers-at-darkpearl-j.html
✨📢 Search For Latest Jobs Within Your Locality 📢✨{✨ USE DESKTOP VIEW ✨}